Real time FOREX Delivery
Trading application
Interbank rates
International transfer
Personal Dealer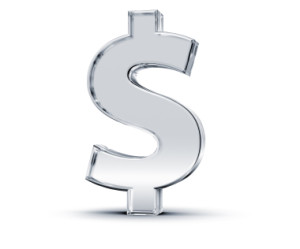 MFX provides trading technology for acquisitions and conversions of currencies at real time tradable prices for delivery.
We offer a secure trading system for all major currencies. The service is designed for importers, exporters; businesses companies who want to improve their foreign currency conversion rates and receive a tailor made non-banking service.
We provide service and customer support 24 hours a day, and our customers are all VIP.
We are fully regulated under the Israeli Financial authority holding license n 71119 for currency exchange services and are reporting to the ministry of finance.
Change Hakikar we are big family owned currency change business in Tel Aviv, we need MFX daily and like their service.
Great system, convenient, and precious for time saving, but most of all I can beat the bank now !
Secure, sound, and fast. MFX responded on time.
We are announcing for 2015 a partnership between PRICO & MFX to give better service to our clients !
Mordechai Kriheli
CEO &Trading Risk Manager
Mordechai K. has been working in the finance industry for the last ten years. His last position as desk manager in a currency change operation has granted him the requested knowledge to handle client's trading requests. Expert in hedging and currency strategy he is a real added value for our clients
MFX Foreign Exchange delivery
Ben Engel
Marketing & Sales
Expert in the field of finance, Ben has acquired his experience in developing commercial relations as a senior account executive at Finotec working with multi million dollars accounts.
His proven experience in finance includes a position of account executive at Reuters in real time data feeds & trading systems for banks and corporates.
MFX Foreign Exchange delivery
David Cohen
Chief Technical Officer
PhD in computer science. Expert in real time transactions over the internet.
David has extensive experience in developing commercial banking systems in real time from scratch, system that are in use by banks & Brokers worldwide till this day.
His proven experience in the following technologies includes: JAVA, J2EE, C/C++, JBoss, JMS, EJB, Servlet, JSP, JSF, JSTL, Rich-Faces, FIX-Protocol, PL-SQL, Meta-Trader, DLL, richfaces, primefaces, xhtml.
MFX Foreign Exchange delivery